GREEN ENERGY
BUILDING A BETTER FUTURE.
Partnering Today for a Better Tomorrow! 
Create a positive impact with programs from EMC that will continue to care for your loved ones for generations.
It's not new—it's what we do! 
We've been providing solar and renewable energy for over 20 years. At EMC, we know that green energy isn't a fad or a passing trend. We've been hard at work creating programs that empower you to create a better future for those you love.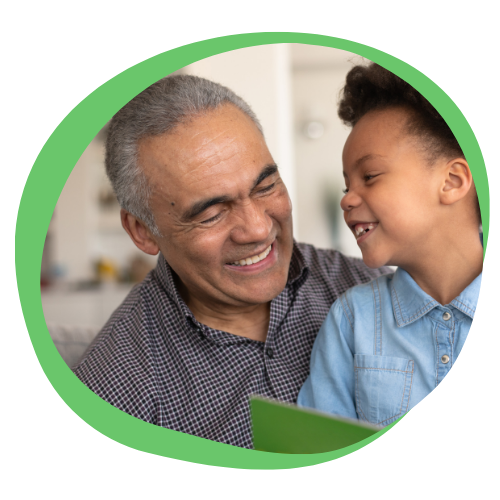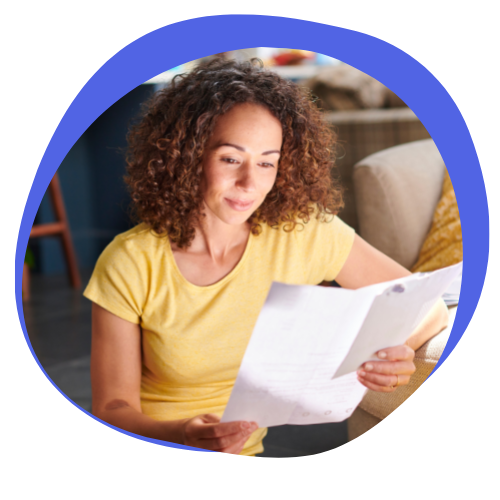 Green energy with your wallet in mind!
We know you want to protect our earth for the future—but you have bills to pay, too. Our green energy programs are designed to be accessible and cost-effective!
Are you Ready to Take the Next Step in Ensuring a

Bright Future?
Get involved! Discover the Coweta Fayette EMC programs that are right for you: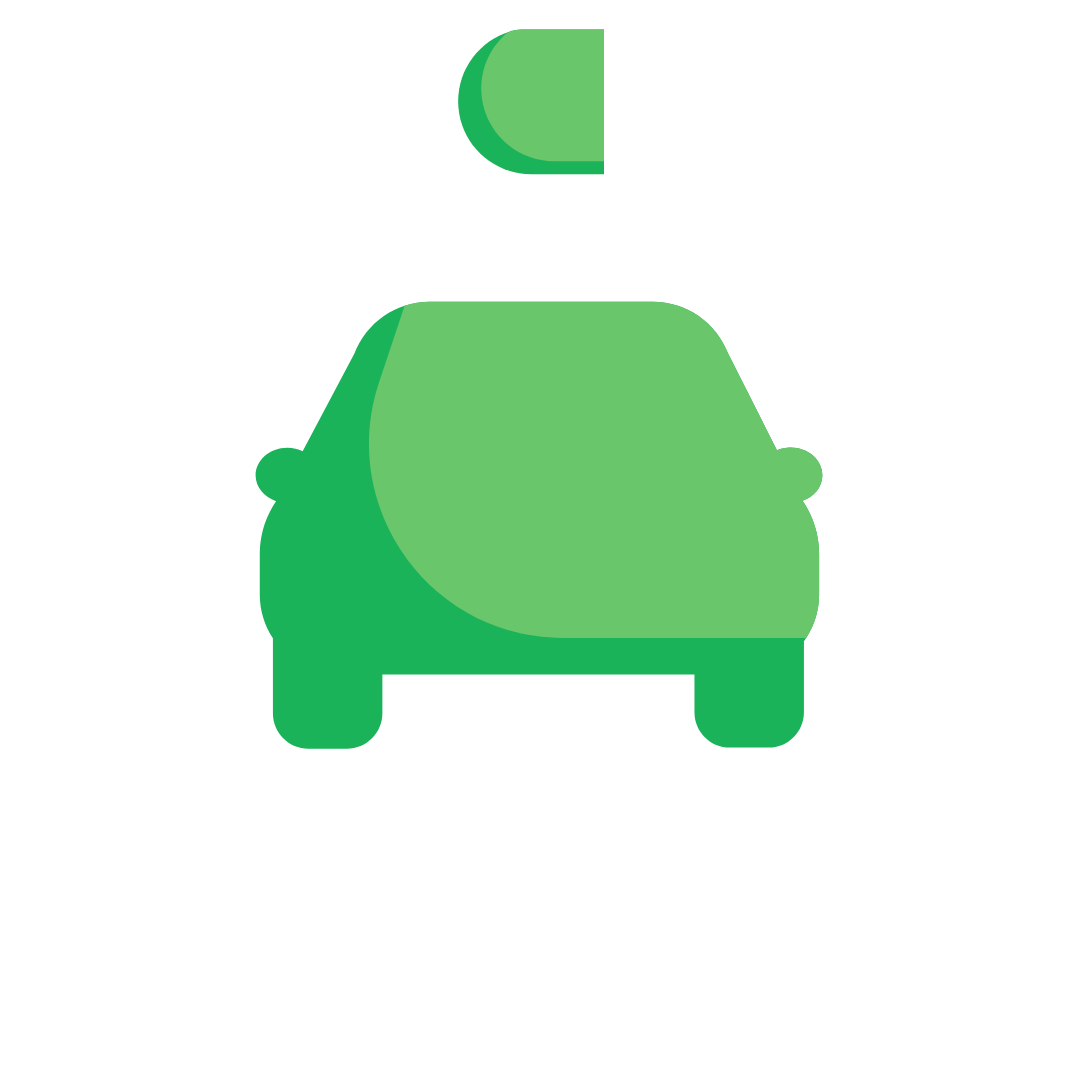 Does an EV fit into your lifestyle? As a Coweta-Fayette EMC member you could qualify to drive FREE for a year! Updated equipment and technology can save you money and also help create a healthier planet.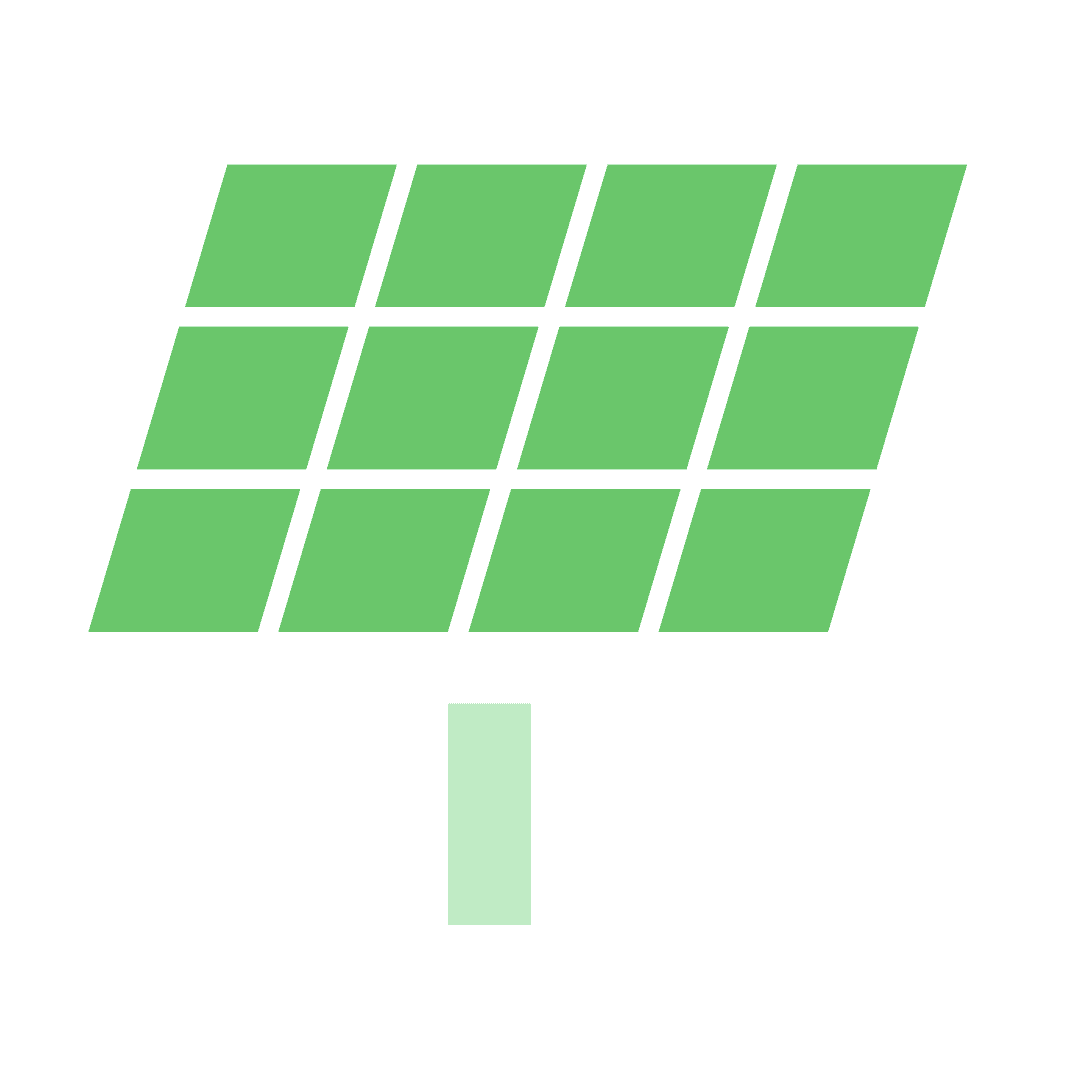 Smart Choice Solar is our zero-emission, affordable, renewable energy solution for your home and business.
What kind of impact are you making? Take our brief quiz and find out how you can live green!
.

ARE THERE INCENTIVES AND TAX CREDITS FOR solar?
Unless new initiatives are put in place, the 30% federal tax credit for installing solar PV systems will be phased out by the end of 2021. However, there may be state or local income tax credits, property tax exemptions, and rebate programs from government agencies. Your cooperative may offer payments or credits based on electricity generation, loans, net metering policies and others. These vary by several factors.
I CAN'T INSTALL A ROOFTOP SOLAR PANEL. CAN I STILL PARTICIPATE?
Yes! Our program allows our members the ability to utilize renewable energy without long-term contracts, no local permitting or zoning issues, no issues with their homeowner's insurance, and no roof or structural modifications to their home.
IS IT SMART TO BUY INTO NEW ELECTRIC VEHICLE TECHNOLOGY?
Yes- in fact, it isn't that new! In the 1890s, electric cars were more popular than gas-powered autos because of their simplicity, reliability, and low cost of operation. In fact, Henry Ford's wife drove an EV. For a variety of reasons, EV technology languished with the rise of gas-powered engines, but today, EVs – once again—are charging to the auto transportation forefront. This resurgence is fueled by significant technological advancements.
how much will a solar system cost?
The cost of photovoltaic panels has come down in recent years. But solar systems are still relatively expensive. The average home system costs between $3,000 and $5,000 per kilowatt. Costs will vary depending on the available space, the condition of your roof and orientation of your home. Before engaging with any contractor, call CFEMC for a free solar audit. We'll meet with you and make sure the system you are considering is sized right for your home and will meet your expectations. 
can i be a renter and invest in solar energy?
Yes you can! It's not necessary to own a home. Participating in the community solar project gives members who are interested in green energy an option to participate in a way that is more economical than installing rooftop solar on their homes.
HOW MUCH MONEY CAN I SAVE?
Use this solar calculator to get an idea of your system's estimated annual performance.  You can then divide the total cost of your system by the estimated savings based on performance to estimate a rough payback.  Payback will be longer if your system is not operating at optimum capacity. 
Start Making a Difference Today!
Fill out the form below to get started and we will be in touch.